Impact App

iOS mobile

Impact App

Android mobile
Urban App

iOS mobile

Urban App

Android mobile
Edge App

iOS mobile

Edge App

Android mobile

Street Chat

real world chat

Street Chat

real world chat

Impact App

iOS mobile

Impact App

Android mobile

Urban App

iOS mobile

Urban App

Android mobile

Edge App

iOS mobile

Edge App

Android mobile

a universal template for any type of websites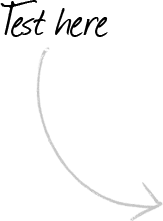 * All modes and variants you see here are included in this template's package.
About Black.Mobile
This template is being developed since 2001. It it is fast and very lightweight. It is constantly updated.
When you can use it
A simple theme to be used on a dating or social networking website. It has all the basic features of any membership website.