15 reasons why mobile apps are important for an online dating site
Mobile apps improve user engagement by providing a more convenient way to access and interact with online dating services.
According to a report by Statista, in the United States alone, the share of smartphone users who use dating apps is expected to reach 26.6 percent in 2022. This indicates that a significant number of people prefer using mobile apps for dating rather than desktop websites.

Moreover, many leading dating websites such as Match.com, OkCupid, Tinder, Hinge, Bumble, and PlentyofFish have their own mobile apps available on both the App Store and Google Play Store. These apps make it easier for users to access the platform and communicate with other users online.

Additionally, mobile apps offer features such as location-based matchmaking and push notifications, which enhance the user experience and make the process of finding a potential partner more convenient.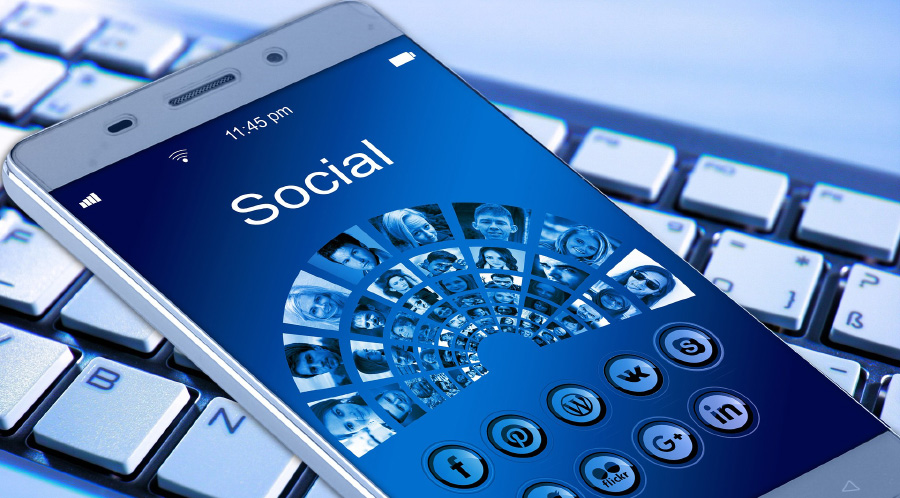 1. Increased User Engagement
Mobile apps improve user engagement by providing a more convenient way to access and interact with online dating services.

2. Personalization
Apps can be customized to each user's preferences, making dating experiences more personalized.

3. Push Notifications
Notifications remind users of missed matches, possible matches or messages, increasing the likelihood of engagement.

4. Location-based Features
Geolocation features enable users to meet nearby singles, increasing the chances of offline dates.

5. Seamless Experience
Apps offer a seamless and intuitive user interface, which leads to a more user-friendly experience.

6. Time-saving
Mobile apps save a lot of time because users don't need to go to the website to get notifications and updates.

7. Mobile Accessibility
With mobile apps, users can access the platform anytime and anywhere as mobile devices are always with us.

8. Image and Video Sharing
Apps enable users to share images, video, and multimedia content, making the dating experience more engaging.

9. Social Media Integration
Integrating social media platforms with mobile apps allows users to create profiles easily and share them on social media, expanding visibility and usage.

10. In-app Purchasing
Mobile apps can feature in-app purchasing for premium services and memberships.

11. Improved Customer Satisfaction
Apps make user experiences more enjoyable, leading to improved customer satisfaction and decreased churn rates.

12. Increased User Retention
App usage leads to increased user retention and long-term loyalty, leading to higher lifetime value for the service.

13. Gamification
Gamification features (such as "swiping" or "liking" profiles) keeps users hooked and engaged, leading to higher usage rates.

14. Increased Revenue
Mobile apps can open new revenue streams through in-app advertising, sponsorships, or partnerships.

15. Trending Technology
Mobile apps offer the latest technology trends, which attract younger audiences and tech-savvy users.
Fully customizable
You can change the feature set you will use on your site to make a unique website. You will have a website with the features YOU choose.
Quick and easy
You download it within minutes after the purchase and can immediately install it. If you want us to install it we do it for free within 24 hours from the purchase.